The Keep It Moving Project
Keep It Moving chronicles Chicago Hip-Hop Initiative's 2-week tour of Cote d'Ivoire where they were hosted by the U.S. Embassy in Abidjan. Completely shot with 2 Flip HD video recorders and 2 smartphones, this independently produced documentary showcases hip-hop artists and local music from around Cote d'Ivoire, and takes audiences on a road trip like no other. From a weaving village cooperative to a night club where hip-hop isn't allowed, to help inspire a whole cultural movement… These 3-artists wind up affecting more change than anyone could have ever imagined. In August of 2010 Amina, Coolout Chris, and Ang13, three grassroots hip-hop artists from Chicago, were selected as United States Cultural Envoys by the U.S. Department of State. Representing the 'Chicago Hip-Hop Initiative' an artist collective, these artists visited 7 regions of the West African nation of Cote d'Ivoire (the Ivory Coast) performing, conducting workshops, and initiating dialogue on the many ways hip-hop can be used to promote and affect progressive social change. What follows is a cultural exchange, that changes everyone's life forever! The Americans don't speak French. Most of the Ivorians they meet don't speak English, but fortunately for everyone, they all speak HIP-HOP!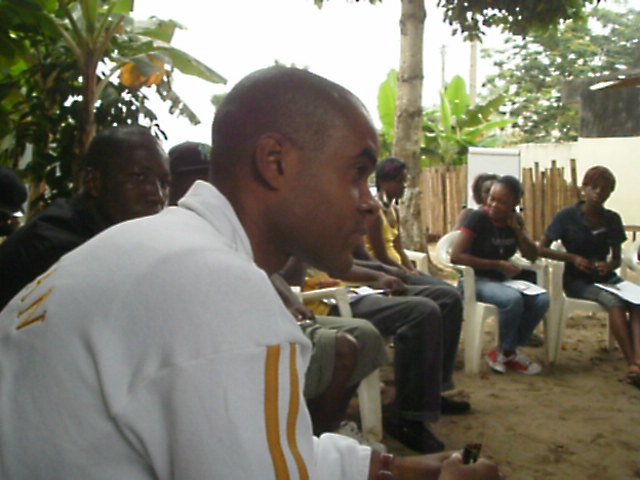 Keep It Moving: The Extended Music Video
Urbanized Music ft. Ang13
Welcome To Africa - Trailer
I'm a paragraph. Drag me to add paragraph to your block, write your own text and edit me.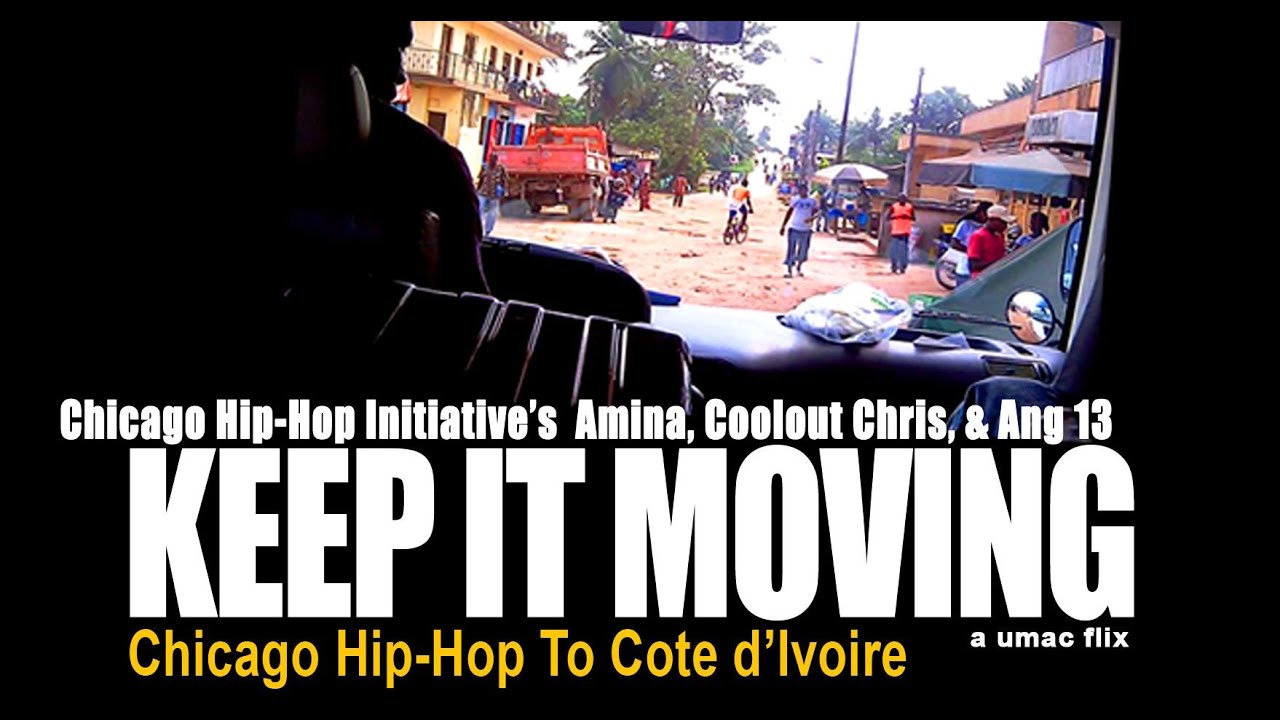 Keep It Moving, The Movie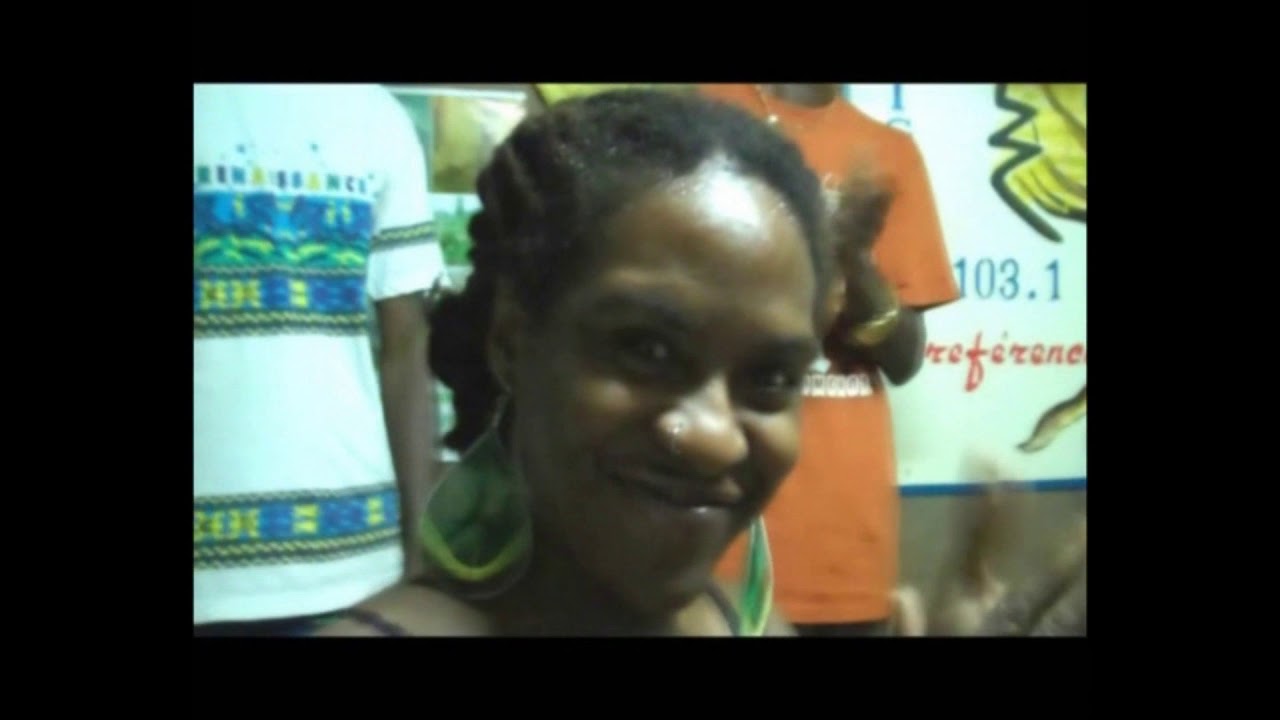 Keep It Moving, The Movie
Keep It Moving Episodes
Director's Cut